Maths Week (Ireland) is an association that has numerous organizations whose main objective is to promote mathematics so that both students and teachers, as well as other people are aware of the importance of this subject. This association has numerous partners, and more than 50 of these partners participate in this project including museums, libraries, universities, higher education schools etc. The partners are those who organize events in which different types of activities are carried out based on the learning of mathematics. The term "Maths Week" has as its main meaning that of mathematics for all.
One of the main objectives of this project is that students develop their skills to solve mathematical problems with different types of recreational activities. Workshops are also organized to solve these problems and in particular: 
→ Develop mathematical thinking: connect ideas and use logical thinking to solve the different problems and activities they face.
→ Develop a growth mindset: believe that intelligence can increase depending on the amount of effort students put into performing the activities.
→ Develop a growth mindset: if students do not understand the information provided, what they will do is follow a series of procedures given, without understanding what they are really doing. Therefore these procedures will be forgotten later, since they never got to be understood.
→ Language development: students' ability to discuss different ideas causes them to develop great potential that will help them solve mathematical problems and thus deal with more complicated activities in a better way.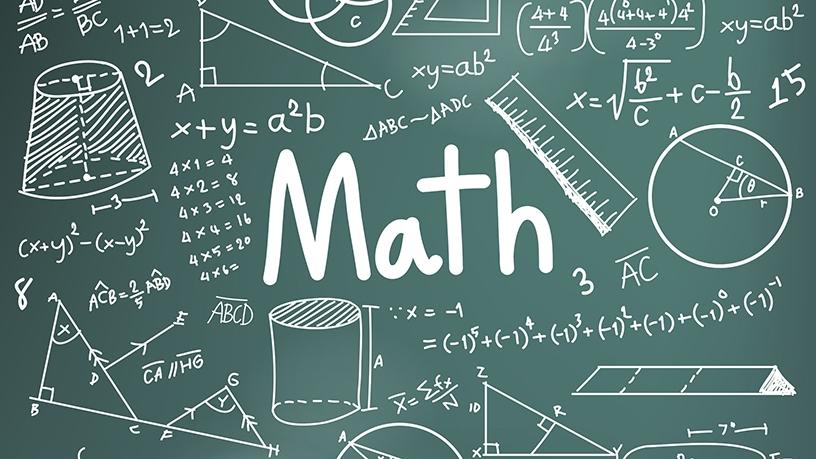 The Maths Week project began in Ireland in 2006, supported by the Center for the Advancement of Mathematics, Science and Technology Learning at the Waterford Institute of Technology (CALMAST), and is supported by the Department of Education and Skills.
In 2017, during the Mathematics Week, 340,000 students were part of this initiative, carrying out different activities and playing mathematical games, all with the help of the support tools provided by the Maths Week website. That same year there was an online competition for students, and there were many more activities.
Among the activities carried out in the Maths Week, we find some that are carried out outdoors, such as the construction of structures using wood, or also some small performances. Already inside the schools we see certain activities using inflated balloons, and also games with cards and numbers.
The students affirm that this project is very important since they learn to use and apply mathematics to different games, and it is something that will serve them in their future.
This project is of great importance, since mathematics is very important for both young people and adults, and emphasizing their learning when students are in the primary education stage is essential.
It is also important because it is meaningful learning, that is, students understand what they learn, what makes it difficult for them to forget it, and develop logical and mathematical thinking, and also language when they discuss different ideas between them.
A detail to keep in mind is that students are not sitting on their chairs doing problems on a sheet, but are constantly moving and interacting with the different activities that are presented to them.
Hungary has an annual themed weeks project aimed at improving the different skills we have in this 21st century. 
They open their education to the public and raise awareness about different school skills, such as digital skills among many others. Thus they provide a fun and entertaining way to acquire different skills that can be transferred to daily life and day to day, and encourage teachers to give new approaches to their way of teaching.
Comparing both projects, we see how the Hungarian project focuses on the improvement of skills in general, without focusing on any specific skill, while the Irish project is focused solely on mathematics, and within them, improve logical thinking, mathematician, etc.
In my opinion, it is very important to encourage the learning of mathematics, as long as the other subjects are not neglected, since mathematics is not more important than the rest. Regardless of whether the school has different projects, this mathematical project is very useful and very interesting for students of all ages. I especially like it because students don't have to sit in their chairs solving math problems with a paper and a pen, but instead do activities that require movement and interact among students.
I think it is a very interesting project that shows skills and resources that the students would not forget, so if the information reaches the students clearly, it is a success.
What do you think about these types of projects? Do you think they are important? Why?
Maths Week Ireland — Maths Week 2017. (s.f.). Recuperado 7 noviembre, 2019, de https://www.mathsweek.ie/2017/